Crush Pro Trading is a team of exceptional traders working together to trade markets all over the world.
Founded by independent traders, we are continuously building our teams of traders with the common goal of developing and implementing successful trading strategies that work in today's markets.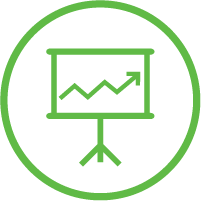 Our Mission
We are real traders, and we want help you to become profitable quicker and cheaper than you could do it on your own.
Our mentors work closely with you to develop the skills, gain the confidence, and consistently trade in the markets together every day.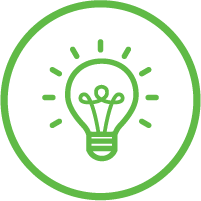 Our Philosophy
Trading is a very psychological endeavor, and we have proven that by working together we can conquer the biggest hurdles to becoming profitable.
Accountability: the fact or condition of being accountable. This can be seen in the most talented and successful people, groups and companies in the world, and working as a team we can crush the markets together!