MEMBERSHIP & TRADING TEAMS
Welcome to Crush Pro Trading! We are a group of independent traders working together to trade real strategies in today's markets. By joining one of our teams you will receive complete training by our mentors, learn the details to the strategy being traded by your chosen team, and work together with a team of traders.
AREAS OF FOCUS

CRUSH PRO TEAMS
Trading in the markets every day. See below for details.
CRUSH PRO TRADERS
Are you trading your own strategy and would like to work with other traders? If so, let us know and you could run your own team! Contact us for details

CRUSH PRO LABS
Crush Pro Labs is where our traders are developing new ideas into trading methodology. Also, this is where we hold live training for new traders.
BECOME A MEMBER OR JOIN A TEAM
WHAT ARE CRUSH PRO TEAMS?
At Crush Pro Trading we understand that trading is mostly psychological and we have created a support structure called Crush Pro Teams. By joining a Crush Pro Team, you will receive mentoring throughout the learning process in our training program, and upon successful completion begin trading with the team of your choice. Once on a team, you will be working with other traders to plan, execute, and review your trading progress. Communication is key; through both our live trading rooms and our team app, you will be in close contact with your trading mentor. Trading opportunities are time sensitive, as are your questions and understanding. The time is now!
The following teams are currently trading a variety of different strategies led by Crush Pro Traders. By joining one of the teams, you will not only learn the details of the strategy being traded, but also you'll receive all the necessary training by your mentor. Also, 1-month membership is included to make sure you understand and can implement the trading plan.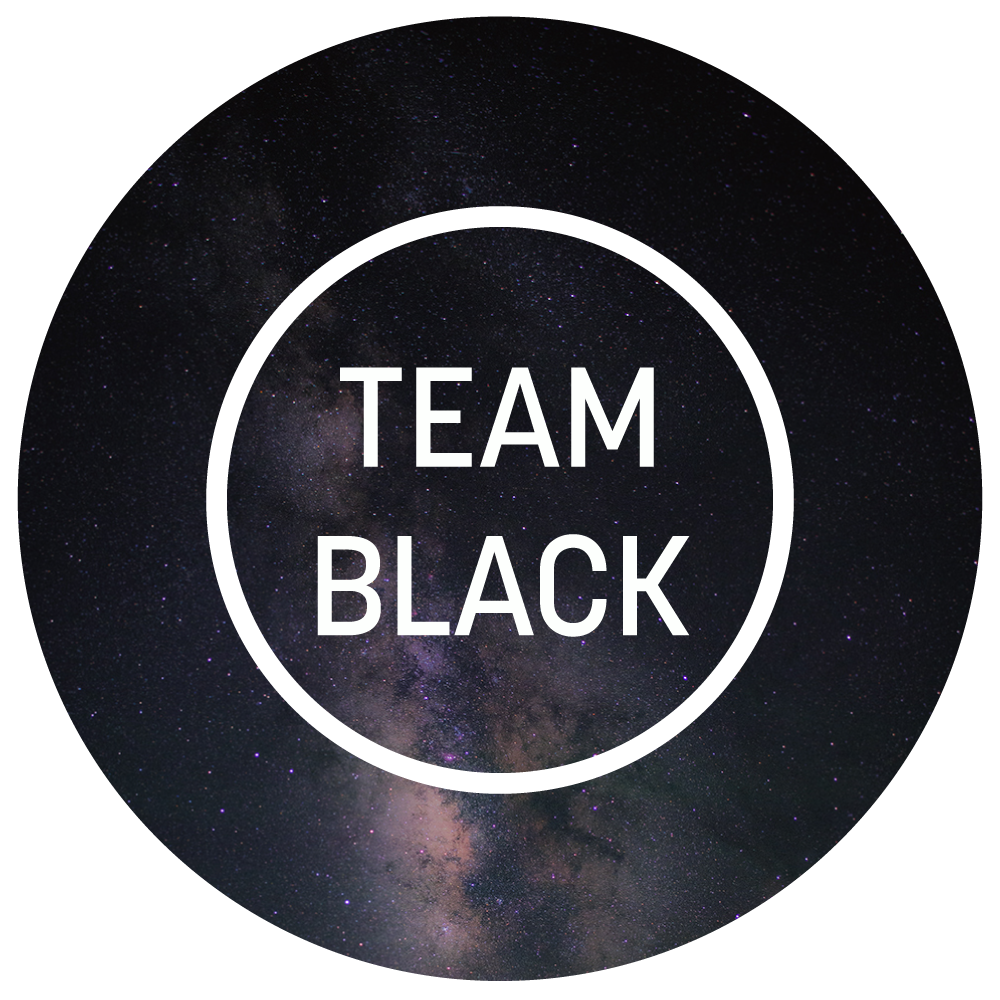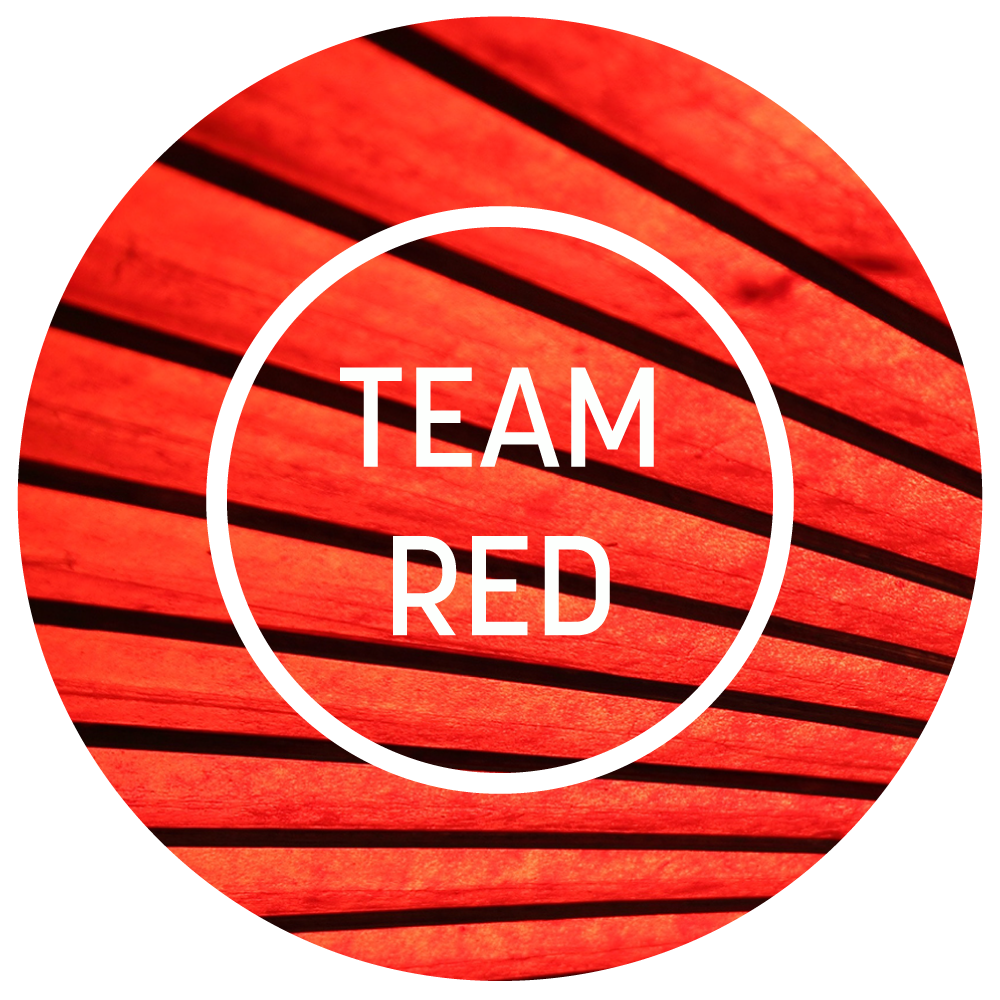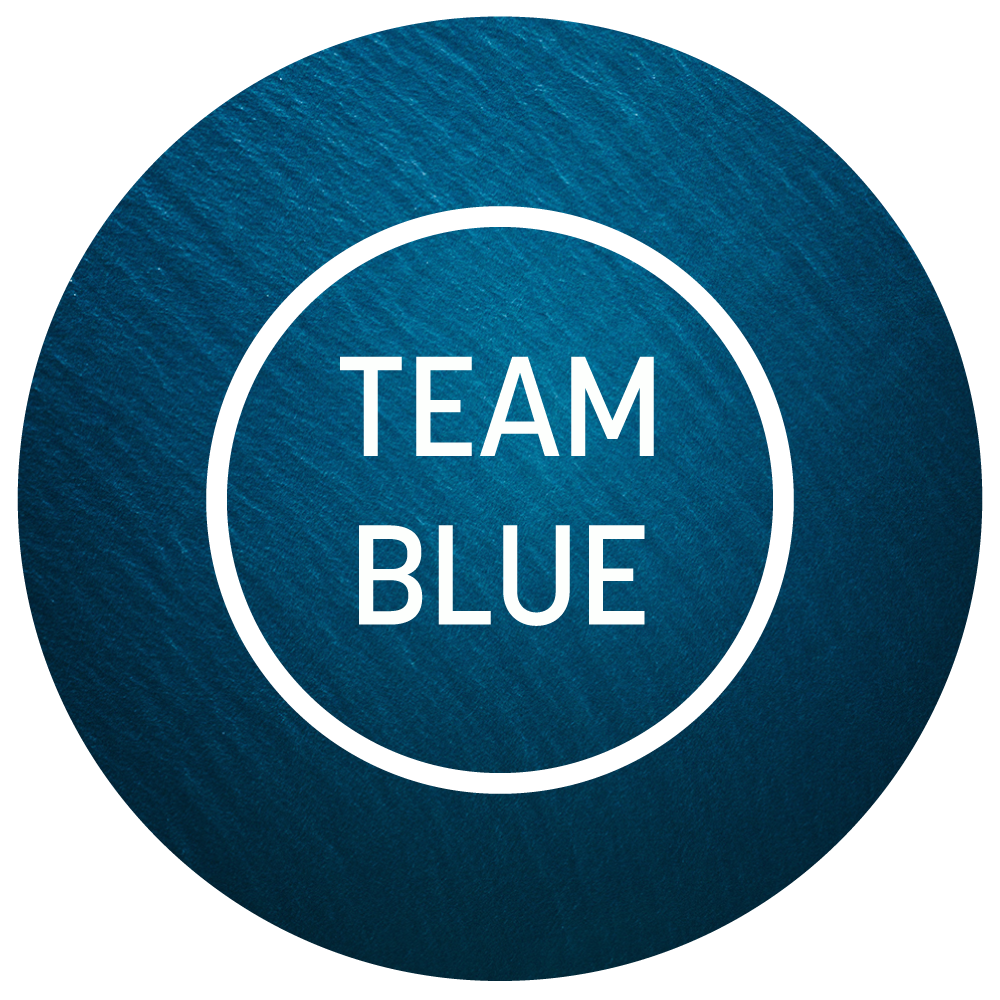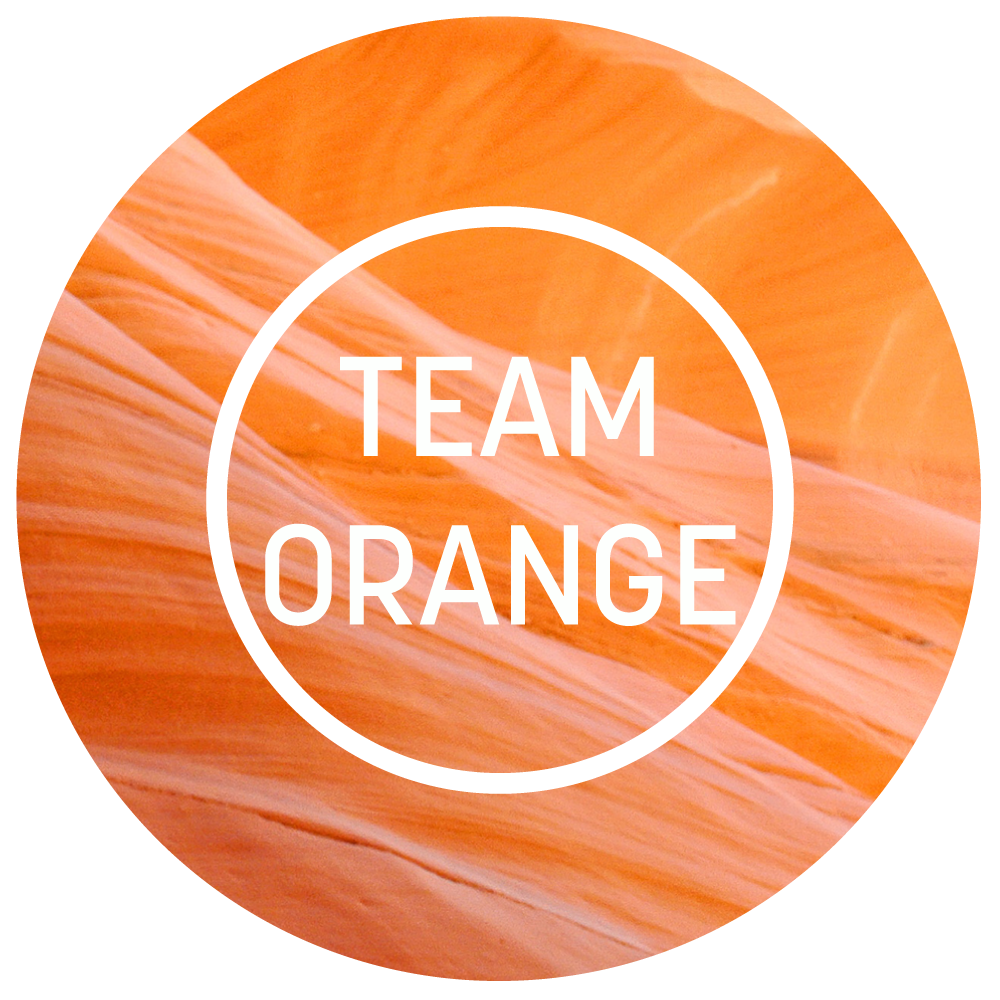 STEPS TO TRADING ON A CRUSH PRO TEAM



BEGIN TRADING ON THE TEAM
By completing the training process you will:
• Develop a thorough understanding of all parts of the plan
• Prove to yourself that the strategy works
• Gain the confidence which is critical to stick with it through the drawdowns.
• Develop good trading habits and disciplines
• Prove to us you can trade the plan and can be accountable
That's it! The training period is where you will develop your trading skills, and the time it will take will vary depending on your current ability. There are no shortcuts for experience, and we hope you enjoy it as much as we enjoy working with you.