Hello Traders!
At Crush Pro Trading we are working together in teams to implement specific strategies to trade the markets through technical analysis. This doesn't mean that fundamental information is ignored, but trades are entered and exited based on price action.
We have proven that by working together with other traders, we can greatly shorten the learning curve and help you overcome the biggest pitfalls in trading, from execution to risk management to mindset.
Team Blue: SRC Strategy
Today we are going to introduce you to one of the Crush Pro Teams trading in the Forex markets, Team Blue.
This team is swing trading a strategy which focuses on reversals from support & resistance levels. Swing trading is a short term strategy where we hold trades from 1 day to 2 or more weeks. It is a good approach for capturing the current trends in the markets as the price moves through the different levels.
Support & Resistance levels are areas where the price has been multiple times in the past; once these levels are approached the price either reverses or breaks through them, followed by a test of the level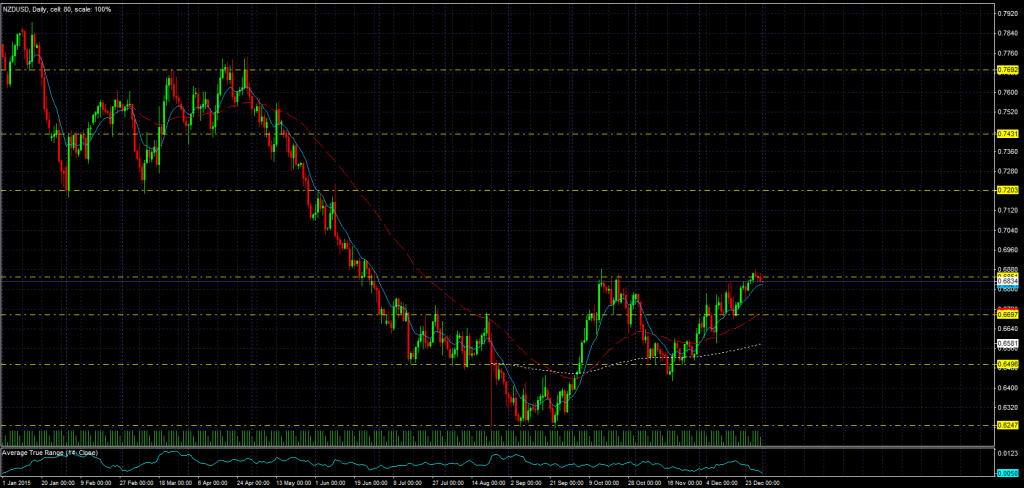 The SRC Strategy is a complete trading plan with specific rules which must be followed with discipline. The plan can be adjusted to your risk tolerance and can be traded either conservatively or aggressively.
What all is included in the plan?
There are 5 major parts to the plan:
Identify and analyze opportunities: This is done by analyzing price and trends.
Entry: Signals are taken at specific places of the trend.
Exits: These are predetermined and preset for when you are right or wrong. You will have losing trades with this strategy.
Risk Management: This determines our overall risk and per trade risk.
Money Management: This will guide you in growing your capital and keep you from blowing up your account.
Teamwork
As a member of Team Blue, you will learn the details of the strategy and begin your training. Only by successfully completing it will you be allowed into the trading room where traders are sharing real opportunities based on the SRC Strategy. Accountability is the key when working with other traders and through our review process you will develop the skills to be profitable.
Results
Team Blue kicked of trading in January 2019 with a phenomenal month. This is definitely not the norm but it shows what is possible. Here are the results through February of the SRC Strategy.
January 2019
16 total trades with 12 wins, 3 loses and 1 breakeven trade
That's a win rate of 80% and 43.6% profit on a 2% risk per trade
The profit Factor was an incredible 13.7
February 2019
18 total trades with 11 wins, 6 loses and 1 breakeven trade
That's a win rate of 64.7% and 13.6% profit on a 2% risk per trade
The profit Factor was 2.3 which is more the norm.
Of course there is no guarantee that your results will be the same or results will continue like this as no one knows the future. However, if you don't have the discipline to follow the plan, we promise that your results will be far worse than these.
Drawdowns can and will happen with any strategy, and the SRC Strategy spent a total of 3 weeks in drawdown during this period. It could spend 3 months just as easily and you must be prepared for that.
Getting Started
We are currently running a spring discount for those who want to get started now. By registering for a Yearly Membership in April, you will be able to join a Crush Pro Team of your choice for free. That's over 50% off to get started.
To join click (here)
Scroll down and click sign up now under the Yearly Membership.
OR you can register as a free member and be eligible for our spring drawing where someone will be selected to join a Crush Pro Team of your choice for free along with 3 months free membership.
You must register by April 13th to be eligible.
To register click (here)