EUR/CHF looks great for a buy right now. I have been waiting for this one for some time and we finaly got into a nice position for along trade. I combine four tools (momentum, pattern, price and time) to make a decision and get in.
EUR/CHF is on the weekly chart completing a probable ABC correction (Elliott Wave Theory) and I am looking to get back close the B wave high at 1.1477, that being the long term target. As for the short term target, I am looking to take a profit, as you can see on the daily chart, at either 50 or 61.8 % Fib retracement of the whole C wave leg. Regarding entry techniques, profit-taking, stop losses or money management we can talk about on a separate occasion. Just contact us. This post is just an idea of what`s going on around here and no details will be given.
Here are the charts:
weekly: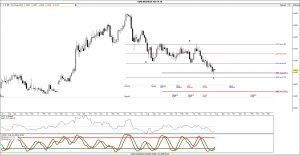 daily: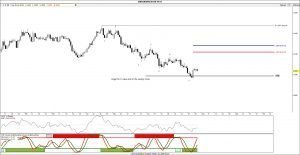 Let me know if you have any questions.